Today, recyclers all over the world are facing complex challenges to run their business, starting from lack of industry expertise, employee programs, machinery problems, efficient segregating methods, etc, Of all, running a recycling plant profitably is another major concern. In this article, we will address some of the actionable steps recyclers can adopt to grow their waste management business.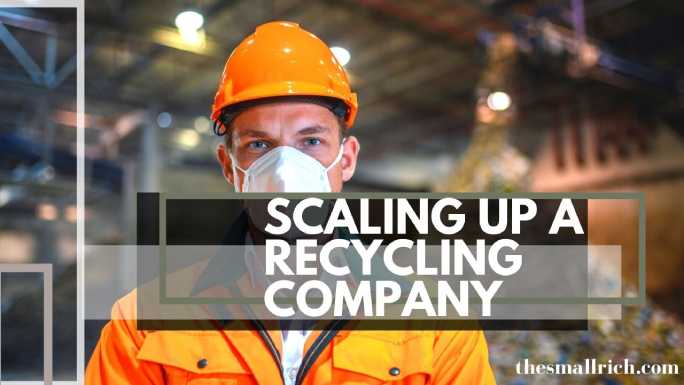 1. Clearly Define What Your Recycling Plant Can Handle
Your waste management business plan should clearly define what things you are capable of recycling and whatnot in the initial stages of setting up the recycling plant. This helps you to establish an SOP for each type of material that can be recycled to its full potential. Once you have a list of items that you can or cannot recycle you can prepare a chart or a flyer or a document that you can hand out to your clients or stick it to your trash container or trucks, this can greatly help bring awareness to customers before disposing of their materials.
2. Conduct Social Awareness Programs
A major myth about recycling is, not all materials can be recycled. For example, plastic wrappers, items that still hold food material inside them, paint cans, glass materials, and motor oils, etc., these items instead of doing good if they were not recycled properly or not segregated properly can cause damage to recycling machines which leads to breakdown, repair costs and lots of unproductivity hours. To overcome such scenarios, being a responsible recycler you can try to create awareness among your community in the first place itself. You can try this by conducting awareness programs in schools, colleges, and universities around your locality.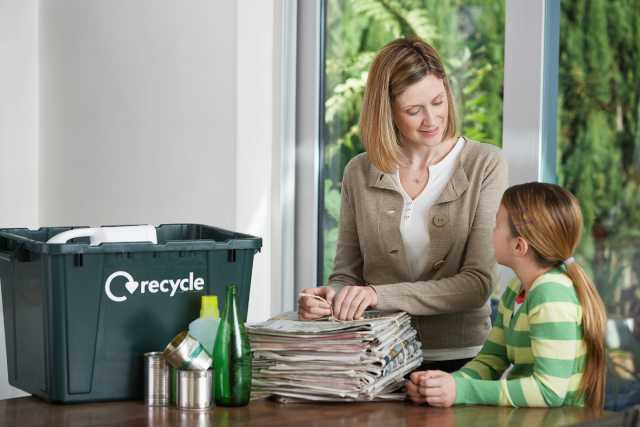 3. Create Interest Among the Community
One of the ways to drive profitability to your recycling plant is to get maximum customers to avail your service. Although In the initial stages of your business not many of the customers might know about your service or show interest. However, you can get their attention by following ways:
Brining brand awareness by giving away trash containers to public areas, charitable sites and important events
Advertising about your company in local newspaper, local channels, radio and billboards
Freebies for those who avail service for specific duration
Creating fun activities for kids in the locality on encouraging recycling and its benefits
4. Show what you are Contributing for the Good of Public and Environment
Just like any other business, a waste management company's objective will also be the same, to make money at the end of the day. However, there is a little difference between you and the other businesses, you have greater responsibility on your shoulders, from reducing landfills to conserving natural resources and saving the planet. You can show how your recycling company is creating an impact in your locality and contributing to sustainable living. This type of agenda creates trust on your company that can attract potential customers and finally grow your business.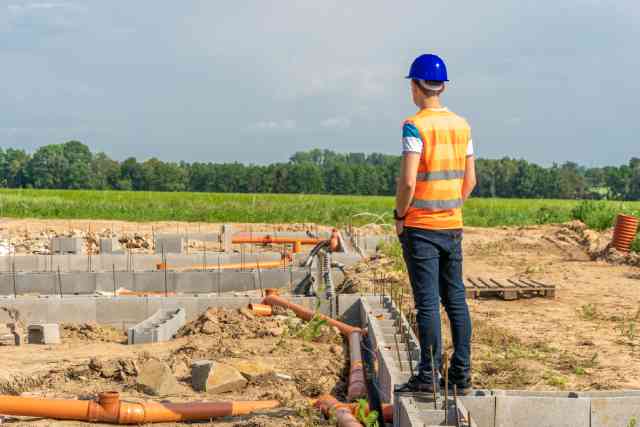 5. Be a Certificated Recycler
Staying in compliance with industry standard recycling certifications shows how committed your company deals with waste. This can help your company in three ways
It creates an assurance to your customers that they were disposing to a responsible recycler
Your business clients will trust you because they were buying recycled waste from a responsible plant
Several government bodies such as US EPA , European Union's and UK government encourages certified recyclers and they try to display certified recycler's in their directories, which improves your business prospects.
Depending upon the waste that you recycle you can choose appropriate recycle certification, for example, if you were dealing with e-waste then industry standards like R2, RIOSTM, and e-Stewards were popular. If you are dealing with plastic waste then APR's PCR certification and EuCertPlast were popular.
6. Make use of Waste Management Software for Better Productivity
waste management software can-do multiple things from tracking, scheduling, billing, and managing your inventory. They simply help recyclers to manage their company more efficiently. Using outdated tools and manual methods of documenting can lead to manual errors and can cost time and resources. Switching to Waste Management software can save time and money and develop more accurate data.
7. Establish a Strong Brand Identity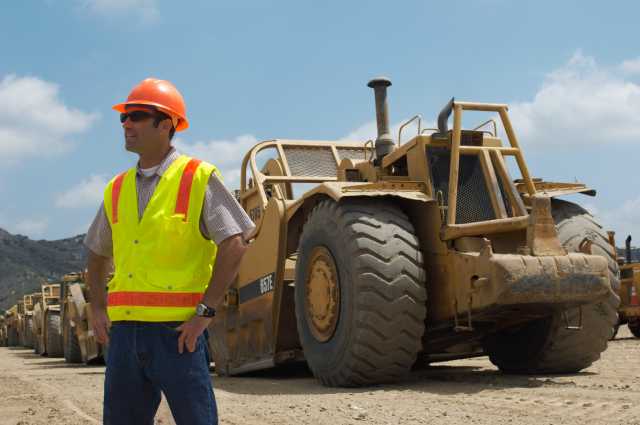 Branding plays a significant role in the recycling business; a strong brand identity should be able to create a lasting impression on your customers and clients such that they can differentiate your company from the competitors
When we look into the current market scenario, there are only a few waste management companies that had a strong brand identity, and there is still a lot of scope and opportunity for new and already existing recyclers to establish their brand identity
Here are some tips to improve a recycling companies brand identity
Have a consistent logo, coloring on your trash cans, trucks and employee uniforms
Advertise your services in local television channels, news papers and billboards
Share your company's achievements and awareness programs on social media
Display what your clients tell about you
Have blog on your website and make sure to keep it active and updated with relevant information
Sponsor for local sports teams, events, and activities
While this list may seem less there are still several ways one can follow to improve their Waste Managemen Business. In the upcoming days recycling business is going to have a greater scope as well as more challenging times. Currently, this segment has a lot of opportunities and needed more entrepreneurs. Especially, if you are starting a recycling company in developing nations such as Africa, South America, and Southern countries of Asia you have a lot of scope to be an industry leader.